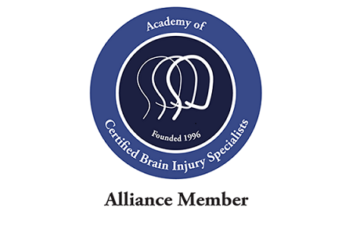 Combining years of experience with current evidenced-based technology and therapeutic tools, therapy at Cognitive Bridges, Inc. is dynamic, integrative, and individualized.
Learn More about Traumatic Brain Injury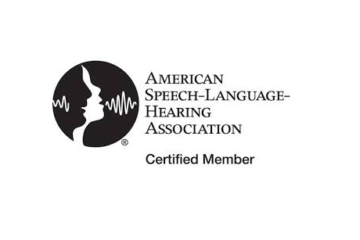 Whether its helping your child pronounce the letter "S" or working on your radio voice, our certified speech language therapists have programs aimed at improving speech and language...
Learn More about Speech Therapy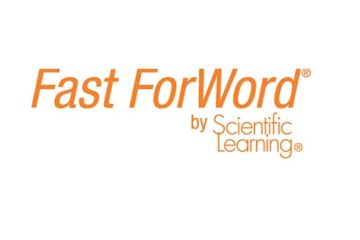 Auditory Processing is the ability to perceive, analyze and conceptualize what is heard. It's a function of the brain as it assigns significance and meaning to the sounds in the...
Learn More about Auditory Processing Therapy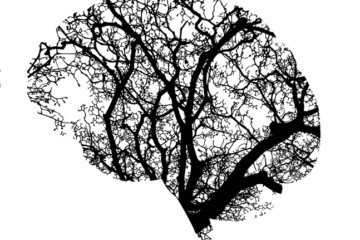 At Cognitive Bridges we provide personalized and specialized cognitive training to athletes of all ages, all education levels, and all sports. We can provide services to individuals,...
Learn More about Athletic Brain Training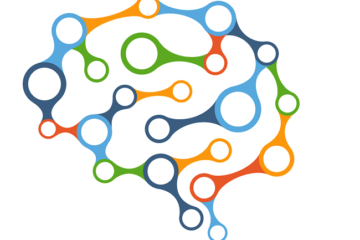 Massage therapy is a hands-on treatment that involves manipulation of the soft tissue structures of the body to prevent and alleviate pain, discomfort and muscle spasm. Massage therapy...
Learn More about Memory Skills Training