Our Vision
We want to help. Each of our team member is passionate about helping people to succeed - in school, work, and in life. 
Through over 40 years serving the Memphis area, and working with the brain, cognition and speech therapies our team of specialists has helped hundreds of patients – from children to adults using our proven methodologies.
Our Philosophy
Cognitive Bridges is dedicated to continuous learning and improving. The healthcare field is constantly evolving and new treatments are being innovated daily. We are on the forefront of innovation - pioneering new techniques alongside the traditional best in class practices. 
We know each client and each case is unique. Through close 1-on-1 interactions we design programs to meet the needs of the individual. 
Our Mission
Our team is committed to making the lives of others better. While we can't solve every problem, each member of our team has chosen to study and treat brain deficiencies in order to do our part. 
At Cognitive Bridges we specialize in treating cognitive and brain disorders, including brain injuries and neurological impairment. We also provide advanced therapies for voice, speech, language, memory, and processing disorders.
High Quality
We focus on results - both in the short-term and long-term to help our clients lead their best lives.
Patient Care
Treating brain deficits and brain injuries takes time. We aim to foster a positive environment for all of our patients. 
Professional Service
With over 40 years of combined expertise and hundreds of lives impacted for the better, Cognitive Bridges (and it's successor The Learning Connection) has been a staple in Memphis for over 20 years.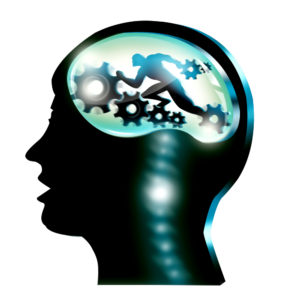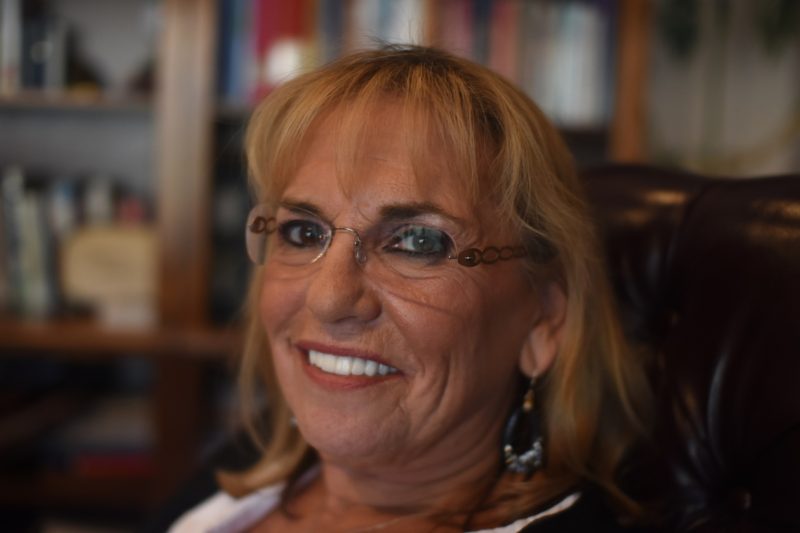 Certified Brain Injury Specialist Trainer
My goal is to enrich the lives of others by increasing their self-confidence and fundamental cognitive and language skills necessary to achieve academic/professional success and strengthen social interactions.
More about Sharon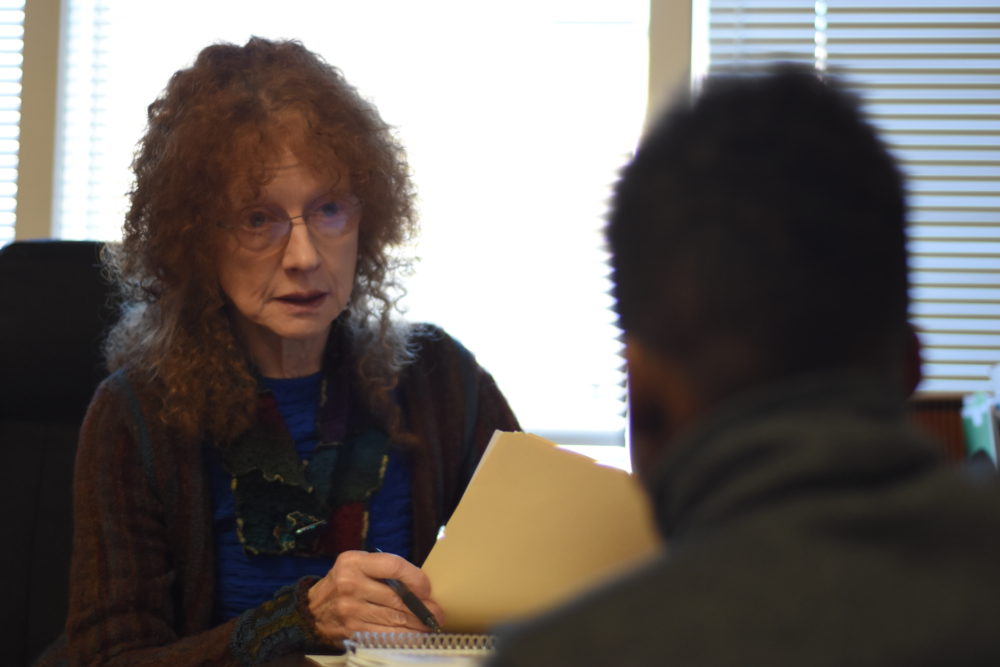 Certified Speech-Language Pathologist
I have a passion for working with those who have difficulty with vocabulary, reading/reading comprehension, verbal and written language skills, and articulation.
More About Charlotte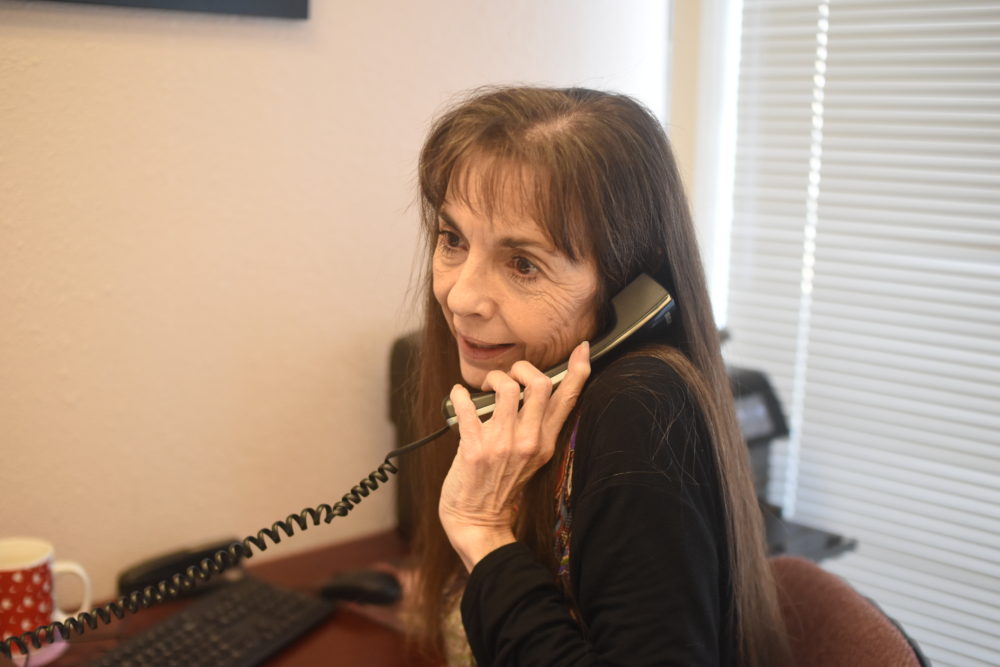 Director of Operations
I want every call, visit and interaction to be positive. I love watching our patients progress!
More about Michelle